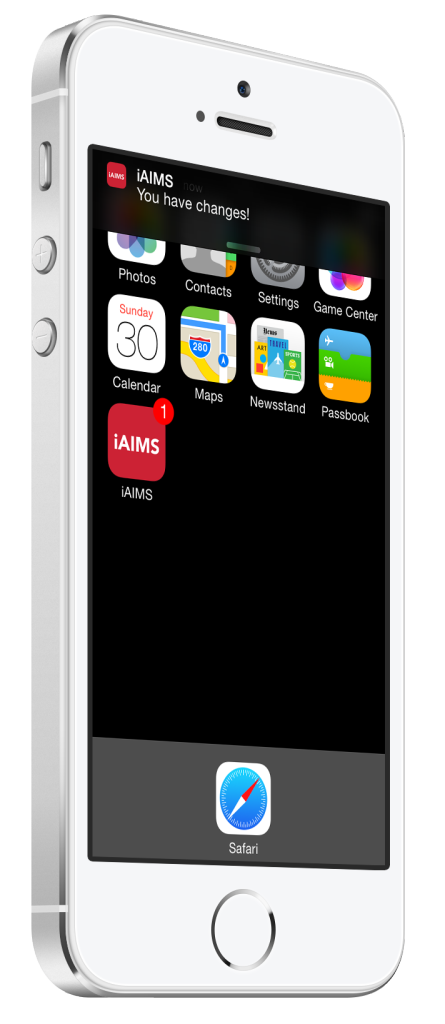 And again. A new Version of iAIMS is available in the AppStore.
One of the biggest benefit in this version is the notification about changes. Whenever you get a change to your roster by your company, you now get a notification by iAIMS like a new SMS.
When you open iAIMS you have the possibility to accept this change, or simply ignore it. You will see your changed roster anyway.
Another great benefit is the possibility to enter your AIMS webpage directly from iAIMS. Without the need to login again.
Many other small improvements like Facebook share and other bugfixes are included in the new version.
Feel free to comment on this article, and tell me what you think about iAIMS.