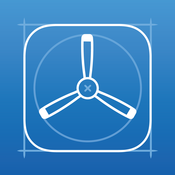 I would like to invite you for Beta testing the next version of iAIMS.
If you like to test the new functions and help to improve iAIMS with your feedback, I would be happy to add you to our TestFlight Programm.
To join you have to register for the TestFlight Programm in the form below and install the Apple TestFlight application to your iOS device.
You would help me a lot by testing iAIMS prior next release. Thank you.
No Fields Found.