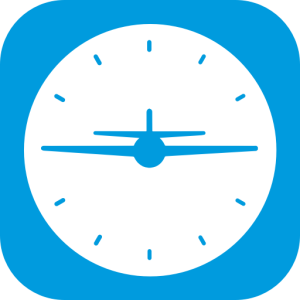 Merry Christmas,
as many of you waited a long time for this feature, it's finally here as a pre chrisms present.
You can now export your flights directly from iAIMS into your LogTen logbook.
Isn't that cool?
Hope you all enjoy this new feature and wish you merry christmas and a happy new year.